Libya World Company
for Companies Businessmen Investors Services
Our approach is based on credibility, professionalism and quality
Work to attract investors
And provide specialized assistance and consultations for promotion
Side of the available investment projects
Outstanding service and specialized staff
Libya World is one of the leading companies in the region
By combining the experience and energy of our employees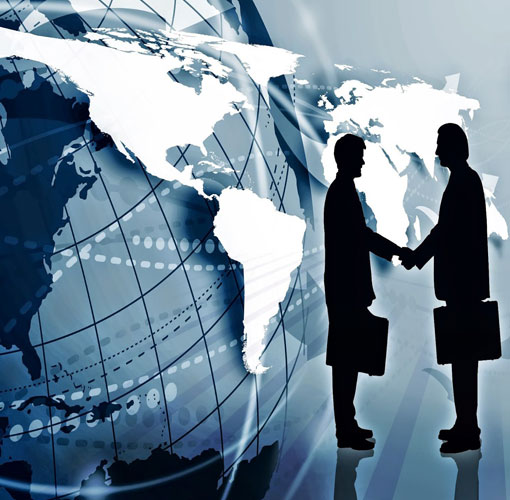 We are proud
In exceeding the expectations of our customers and helping them achieve their goals inside and outside Libya.
Our goals
Advancing the future of our homeland, Libya, and opening investments in coordination with the Libyan government.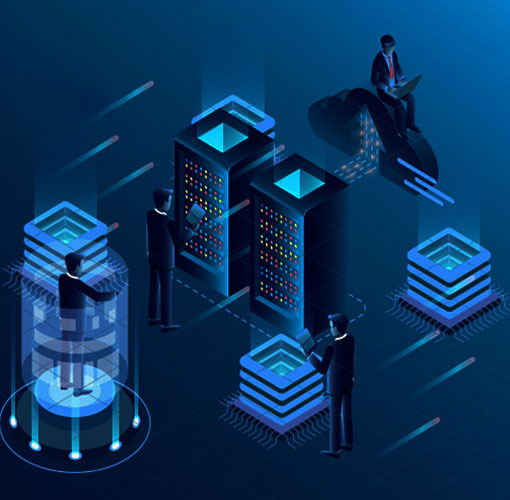 About Us


Libya World Company was established in the capital Tripoli - Libya in 2013
Libya World provides services to companies, businessmen and investors
Commercial Registry Office (Tripoli) Registration No. (46399)
We seek to work hard towards bringing investments inside Libya in all fields.
Providing high-level services to companies, businessmen and investors around the world and inside Libya,
Providing solutions on a large scale, developing communications, information technology and project management.
Some dream of success, with us the dream has come true.. We are the future, yes we can
Our services will exceed the expectations of our customers. The mission of the business team is to serve large and small businesses that are in need of joint cooperation or provide logistical, technical and business strategy services
Company Services

Providing High Quality Services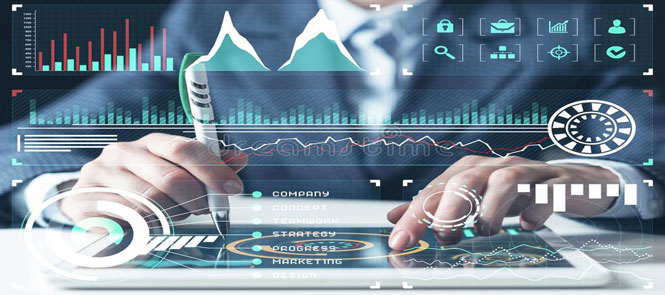 Quality

Business services companies and investors are measured by the quality of their services.
This reflects on our reputation in the field of business services and investors, so we demand ourselves high-quality standards in providing services to the clients of Libya World Company.
Company Objectives

Libya world seeks to work hard towards attracting investments.
Advancement of the future of our homeland, Libya. We have a passion to open strong financial investment inside Libya that is able to compete around the world. We seek to provide high quality services to small companies and large companies that need logistical, technical services, integrated solutions and commercial agencies.
1. Maintaining customer satisfaction.
2. Maintaining low overheads.
3. Ensure professional marketing and presentation services.
4. Providing an active and high-tech website.